Nantucket Public Schools started their partnership with Envision Learning Partners last summer. In their first year, they started rapid prototyping their Vision of a Graduate, with engaging conversations around values, traits, and skills. Rubric creation followed next focusing as a whole faculty on what their students learn, how they learn it, and how they demonstrate that learning. In the near future, ELP will assist the team at Nantucket in creating high-quality performance assessments. A team from Nantucket will be visiting California in the late Spring to see students defending their learning.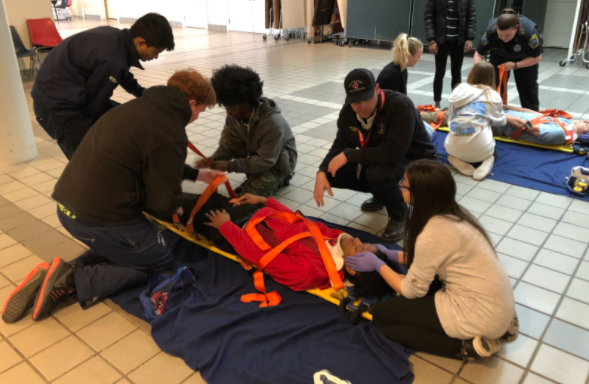 Our work so far with Envision Learning Partners has helped us begin so many important conversations about what we value and what we want for our students at Nantucket High School.  Along with changes in curriculum and state testing, our school size and population has changed dramatically in the past eight years.  As the only high school on the island, it is so important for us to think about our vision of the graduate and how we can be sure we are assessing students' learning in a meaningful way.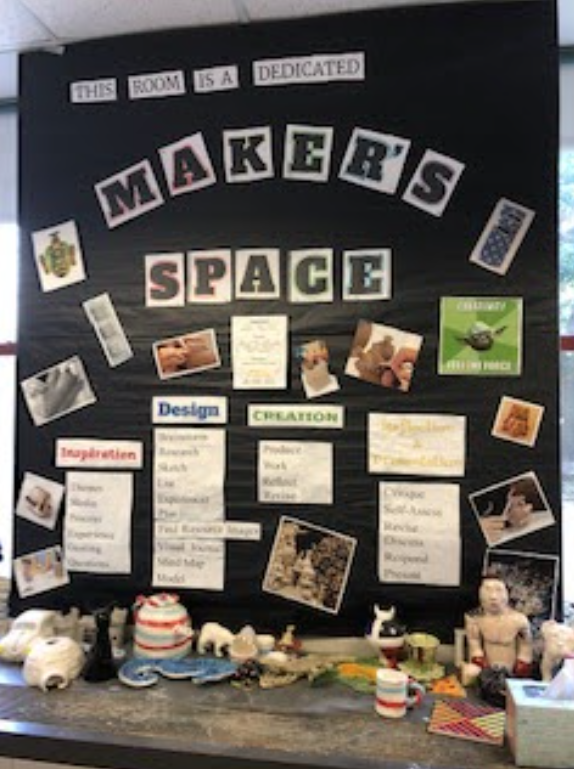 We opened the school year with rapid prototyping our vision of a graduate, facilitated by our Envision partners. Much of our work focused on meaningful (and sometimes frustrating) conversations about values, traits, and skills. Are they teach-able? learn-able? practice-able? measure-able? Transfer-able? We focused on what skills we are already teaching and assessing and how. It took some time, but we got to a place where everyone was comfortable with a draft vision.
Once we had a draft vision, we began the process of creating rubrics that would assess the skills we identified as important for all students to have. Once again, our conversations were messy and frustrating at times, but we found ourselves focusing, for the first time in a long time as a whole faculty, on what our students learn, how they learn it, and how they demonstrate that learning. The rubric creation was a transformative moment for us because the true nature of the transferability of the skills we chose and the different ways our students could demonstrate them really made sense.
At this point, we are poised for the next stage in our journey with Envision, creating high quality performance assessments. Many of us are already thinking about our assessments on an individual classroom level as a result of these conversations. Two faculty members are looking forward to visiting a partner school engaged in a portfolio defense this May in Los Angeles, in the hope that we can bring elements of that system to our own school.